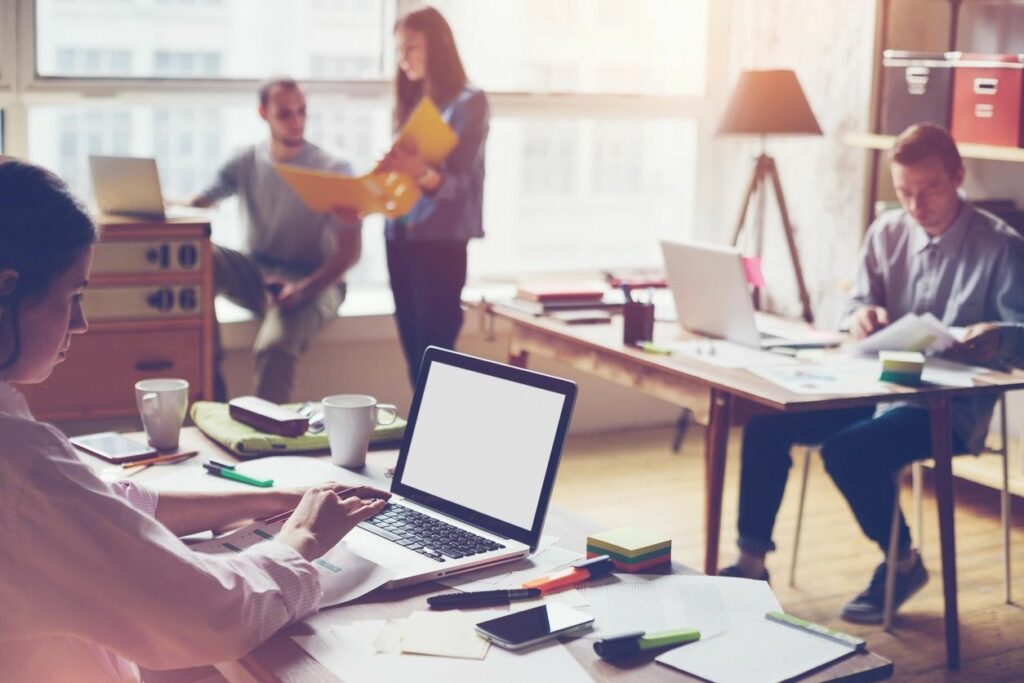 Illinois Small Business Employers Now Subject to Claims of Discrimination
Illinois small businesses used to be protected from responding to claims of discrimination, retaliation, and harassment. Not anymore. Illinois recently amended the Illinois Human Rights Act changing the definition of "employer" from any person employing 15 or more employees to any person employing one or more employees. Therefore, Illinois small businesses are now subject to claims of discrimination and harassment.
Illinois Expands Definition of Harassment to Include an Individual's Actual or Perceived Protected Class
In addition, Illinois expanded the definition of harassment to include not only an individual's actual protected class but also the individual's perceived protected class. Therefore, if an employer discriminates or harasses an individual based on an incorrect perception of that individual's protected class the employer will still be liable based solely upon the employer's incorrect perception of their employee's protected class.
Illinois Expands Protections For Nonemployees
Finally, Illinois expanded protection against workplace harassment to nonemployees. Illinois employers are now responsible for harassment of nonemployees by the employer's nonmanagerial and nonsupervisory employees if the employer becomes aware of the conduct and fails to take reasonable corrective measures. "Nonemployee" means a person who is not otherwise an employee and is directly performing services for the employer pursuant to a contract with the employer. "Nonemployee" also includes contractors and consultants.
Integrate Legal Can Help
Integrate Legal is available to help you understand and comply with the new employment rules in Illinois. Set up a free consultation with me at Integrate Legal to ensure you are in compliance.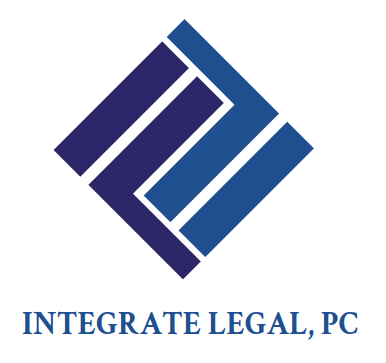 The information in this blog post ("post") is provided for general informational purposes only, and may not reflect the current law in your jurisdiction. No information contained in this post should be construed as legal advice from Integrate Legal, PC or the individual author, nor is it intended to be a substitute for legal counsel on any subject matter. No reader of this post should act or refrain from acting on the basis of any information included in, or accessible through, this Post without seeking the appropriate legal or other professional advice on the particular facts and circumstances at issue from a lawyer licensed in the recipient's state, country or other appropriate licensing jurisdiction.
Illinois Small Businesses Are Now Subject to Claims of Discrimination & Harassment
was last modified:
December 10th, 2021
by